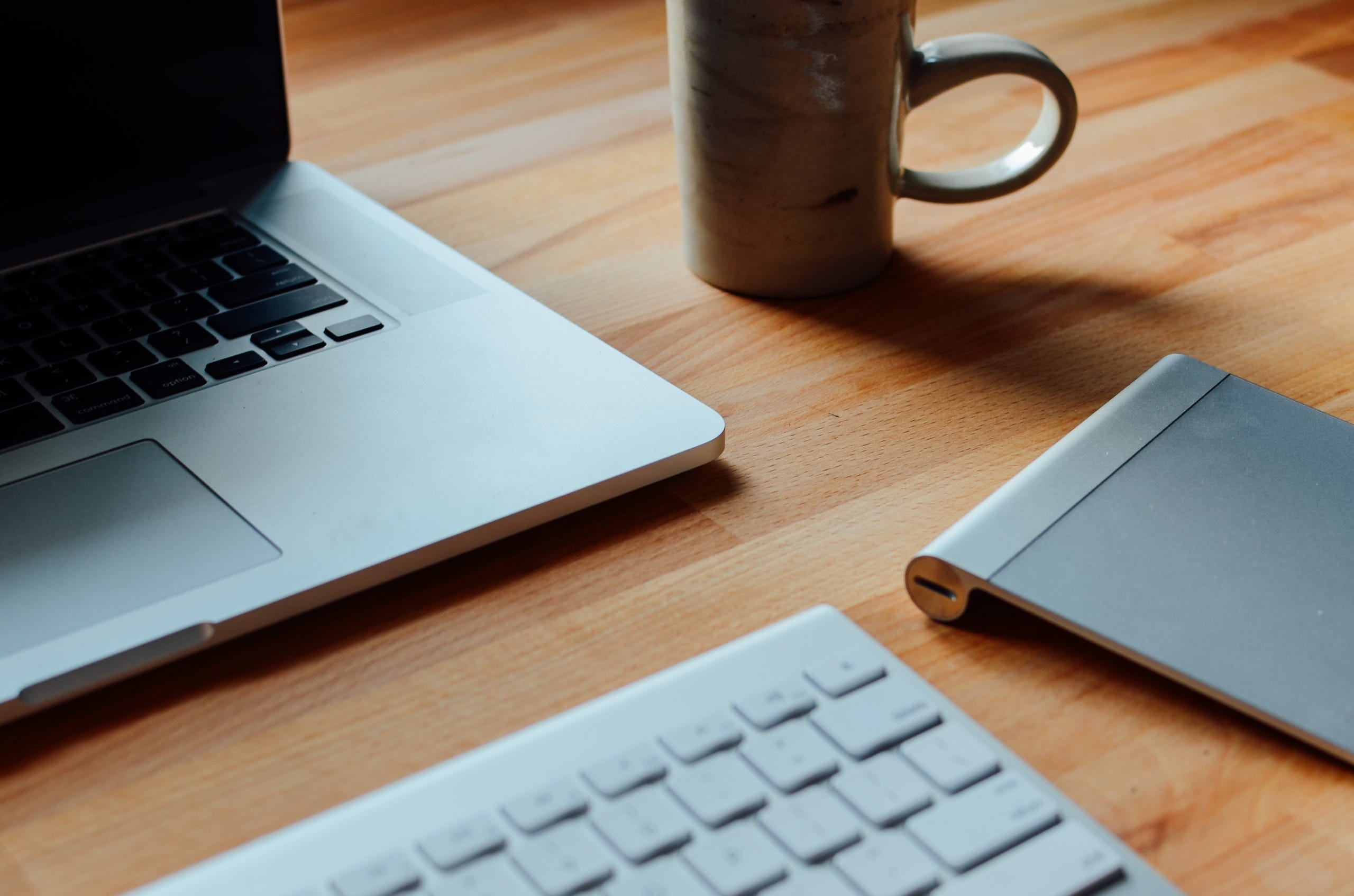 Enhancing livelihoods. Enriching lives.
The progress of any nation finds its roots in the rural development. Introducing efficient financial services in these regions will empower the rural families to achieve better stability with new ventures that can enhance their means of livelihood.
This will also encourage the rural families to find various means of funding their business ideas which further implies the fact that it will reduce the number of villagers migrating to urban places in search of employment. Affordable financial support will thus build a strong rural development and thereby result in the overall improvement of the livelihood opportunities in the nation.
At Dr. Mohamed Loan Firm, our long-term vision to offer quality financial services will enable the people from these regions to chase their ideas and turn them into reality. We will also help to find the right market for their goods or services which will enhance their trade. Our rural business named Dr. Mohamed Loan Firm has found its space in many countries We offer a range of financial services to over 7,000 customers changing their lives for good.